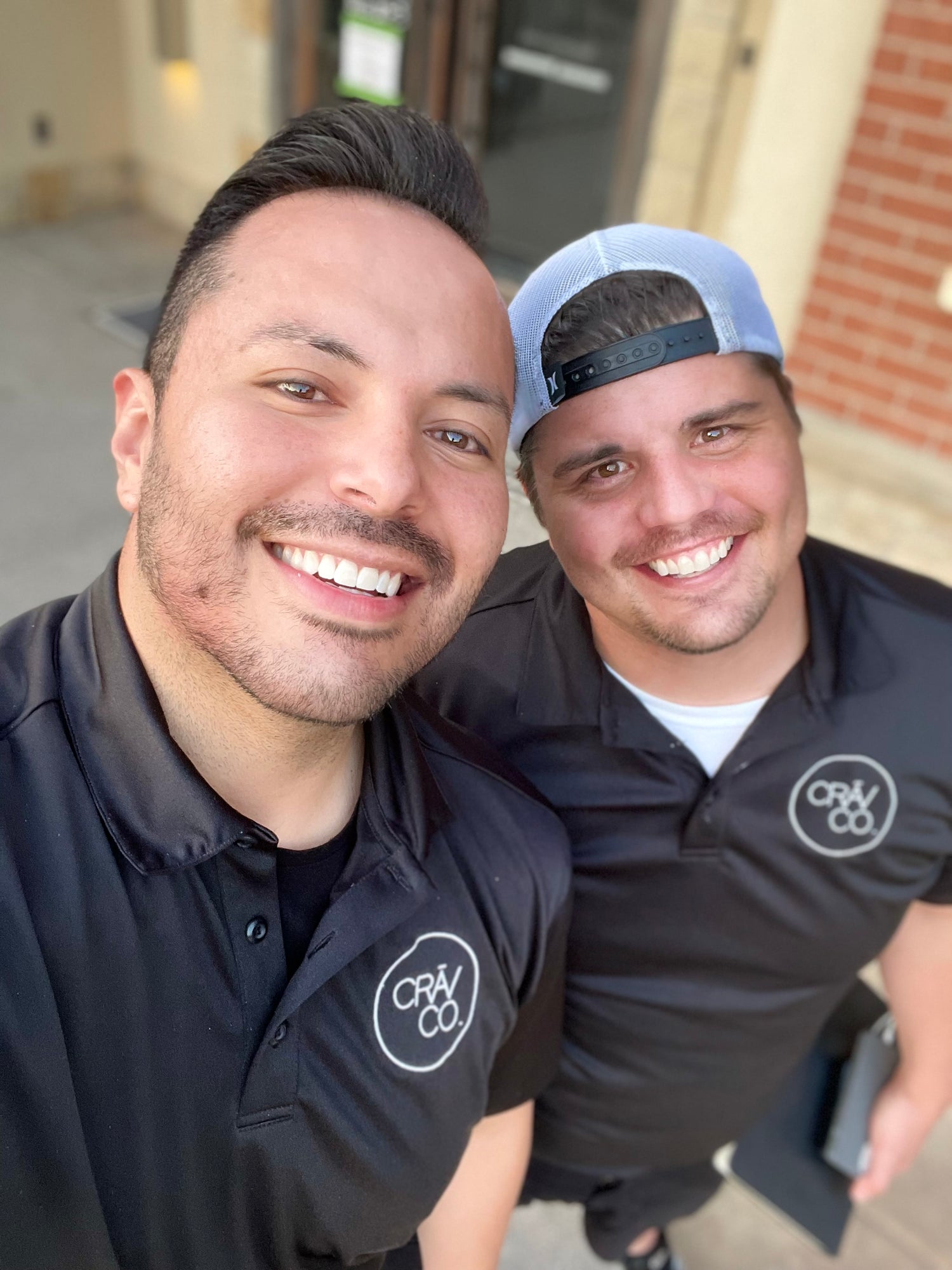 Welcome to CRAV Company!
Meet CR+AV...
Our mission is to bring warmth, comfort, and joy to people's lives through our handcrafted candles. We are committed to using high-quality ingredients and sustainable practices to create beautiful products that enhance any space. At our core, we believe that candles have the power to inspire and delight, and we are dedicated to sharing that experience with our customers.
Our vision is to become the leading artisanal candle brand, known for our commitment to quality, creativity, and sustainability. We aspire to create products that not only bring pleasure to our customers but also contribute to the well-being of our planet. We envision a world where candles are more than just a source of light; they are a symbol of comfort, serenity, and beauty. Through our work, we aim to inspire others to embrace the simple pleasures of life and connect with their own sense of wonder and delight.
Connect With Us
The Candle Making Experience™
Welcome to The Candle Making Experience, where craftsmanship meets creativity. Immerse yourself in the art of handcrafted candles as you embark on a sensory journey, infusing your space with the warm glow of our meticulously curated collection.
What makes our candles different?
Organic, Locally Sourced Materials

Our candles are made of soy wax and high quality fragrance oils, which means no toxins or chemicals. We source all of our materials locally, as close to Dallas as possible.

Signature Scents

The fragrance oils we use are custom blended for us, allowing us to deliver amazing scents that are unique and unforgettable.

Long Lasting

Not only are our candles some of the cleanest burning candles that exist, they are also going to have a much longer burn time than other candles of the same size. Our smallest candles have a burn time of 40+ hours.